Pursuit SVR can be added to any vehicle to protect one of your most important personal assets, your vehicle. With Pursuit SVR your vehicle will be equipped with a stolen vehicle tracking device and 5 years of Stolen Vehicle Recovery service to help recover your vehicle in the event of a theft.
In case of a theft or missing vehicle, simply call the 24/7/365 call center and your vehicle will be located and authorities called for you. Every Pursuit SVR device has a 5 year service plan included with each purchase.
Pursuit SVR will protect you coast to coast with our nationwide wireless cellular service and recovery team of professionals.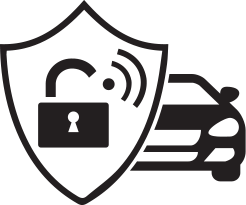 Unauthorized movement of a vehicle automatically triggers Pursuit SVR's automatic theft notification system, which immediately contacts you.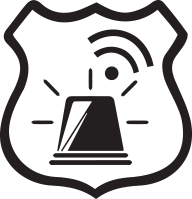 When vehicles move without authorization, the Pursuit SVR automatic theft notification system can immediately contact you. Once you confirm theft, the recovery procedure can be initiated with the Recovery Call Center and local law enforcement.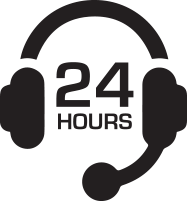 Once a theft is confirmed, you can contact the Recovery Call Center. With you online, the center will in turn contact local law enforcement to file a stolen vehicle report. After you receive a case number, the center will work directly with police, providing up-to-the-minute location and movement until the vehicle is recovered and the owner is notified.