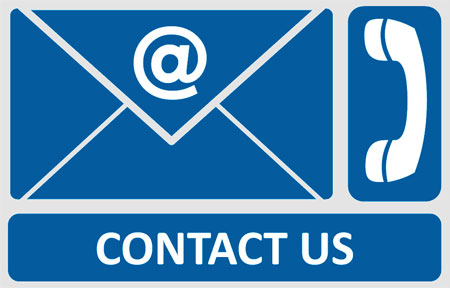 Finding the right products for your vehicle or installing what you purchased can be a challenge, and we are here to help.
With over 100 years of installation experience on our staff, we've done just about everything and can help on any level.
Please don't hesitate to contact us with your specific questions regarding product features, applications, installation or tech support and we'll do our best to help.
ADC Mobile
253-297-4570
5222 181 Ave E
Lake Tapps, WA 98391
ONLY Car Audio Since 1976!