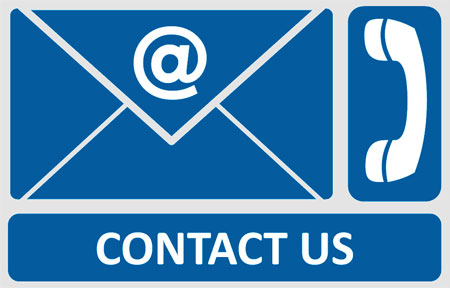 We love wholesale customers and we'll do everything possible to make ADC Mobile your most trusted, most responsive vendor – just give us a try!
Start our relationship by filling out the form and we'll get back to you soon with a login that will allow you to see wholesale pricing.
Please don't hesitate to contact us with your specific questions regarding product features, applications, installation or tech support and we'll do our best to help.
ADC Mobile
253-297-4570
5222 181 Ave E
Lake Tapps, WA 98391
ONLY Car Audio Since 1976!