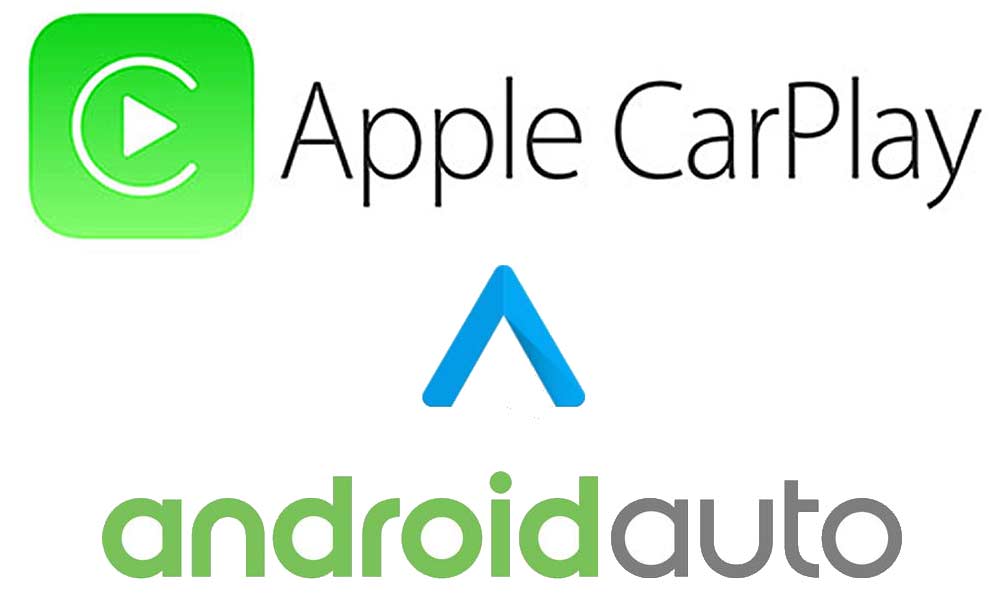 Apple CarPlay and Android Auto Compatible!
This is what separates the N7 Pro from the previous N7. The Pro is Apple CarPlay and Android Auto compatible right out of the box! Simply plug in your Apple or Android Phone via USB using the supplied adapter and you're ready to drive safely! For a list of compatible Apple CarPlay apps, visit: https://www.apple.com/ios/carplay/. For Android Auto apps, visit: https://www.android.com/auto/.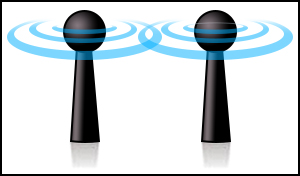 The Dynavin uses an FM phase diversity circuit, processing the signals of the dual antennas built into the vehicle. DSP algorithms create a noise and distortion free FM signal by merging both radio signals into a single new audio stream.  Allowing for optimal radio reception even under the most challenging conditions.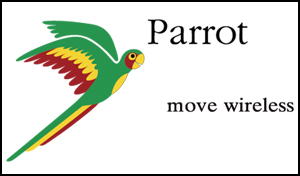 Bluetooth Plus gives you hands free phone phone operation plus many other convenient functions like easy alphabetical phonebook search, hold and switch incoming calls,, battery and mobile reception level indicators, plus advanced audio streaming while displaying song, artist and tag information.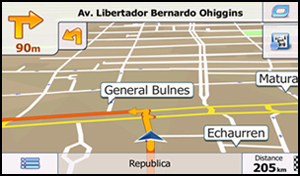 Dynavin N7 features a built-in navigation system with simple destination input, turn-by-turn voice prompts, and selectable route guidance – everything you need to reach your destination quickly and efficiently. Pre-loaded with rich points of interest, its database includes national parks, restaurants, petrol stations, and much more. Furthermore, Dynavin offer 30days FREE updating on the maps after the first use.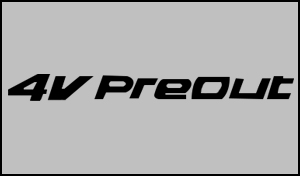 High powered 4 Volt Preamp Outputs ensures ultra clean signal transmission from the Dynavin to aftermarket amplifiers. When properly gain matched these high voltage RCAs virtually eliminate noise and distortion, even at high volume levels.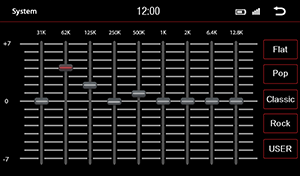 Dynavin N7  head units use high-resolution Burr Brown 24-Bit Digital to Analogue conversion allowing for clean, accurate, stunning sound reproduction.