Advent Splash Screens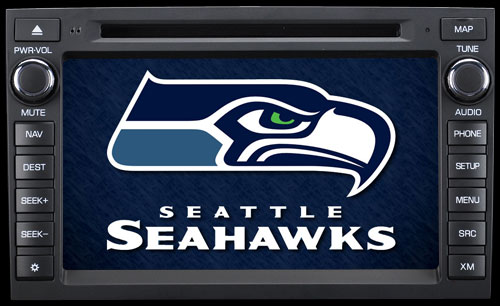 Advent OE Navigation units have the ability to have the "splash screen" (the first screen seen during the bootup process) customized to the individual dealership or customer's taste. This allows for a much more personalized experience, and is a great way to customize the unit.
ADC Mobile has developed over 800 custom splash screens for our customers, with access to all of them available with login after the purchase of an Advent navigation system. A small sample of the custom screens we've produced is shown below, and 30-50 more are coming online every month!
Advent Splash Screens by ADC Mobile:

You must be logged in to view this content. Please contact us for access.