FLRSCH4
Plug and play remote start for 2008-14 Chrysler/Dodge/Jeep/RAM/VW
Add remote start functionality to your existing FACTORY keyfob with the FLRSCH4 remote start kit! This add-on to the factory keyless entry system allows remote start for Chrysler 'Tipstart' models 2008 and up with no additional fobs on your keyring, and with no additional buttons or displays in the vehicle. Works seamlessly with factory equipment, allowing you to remote start your vehicle very simply, with three presses of the lock button!
The FLRSCH4 is completely reversible as well, making it a perfect add-on for fleets or for people who change vehicles on a regular basis – simply pull the unit from the old vehicle, program the new key code into the FLRSCH4 and end enjoy remote start in the next vehicle!
Options include range extending antenna systems and even start control from your smartphone with the Audiovox ASCL1 or ASCL2!
NOTE: A compatible range extender kit may be required for some vehicles and is sold separately.
Applications: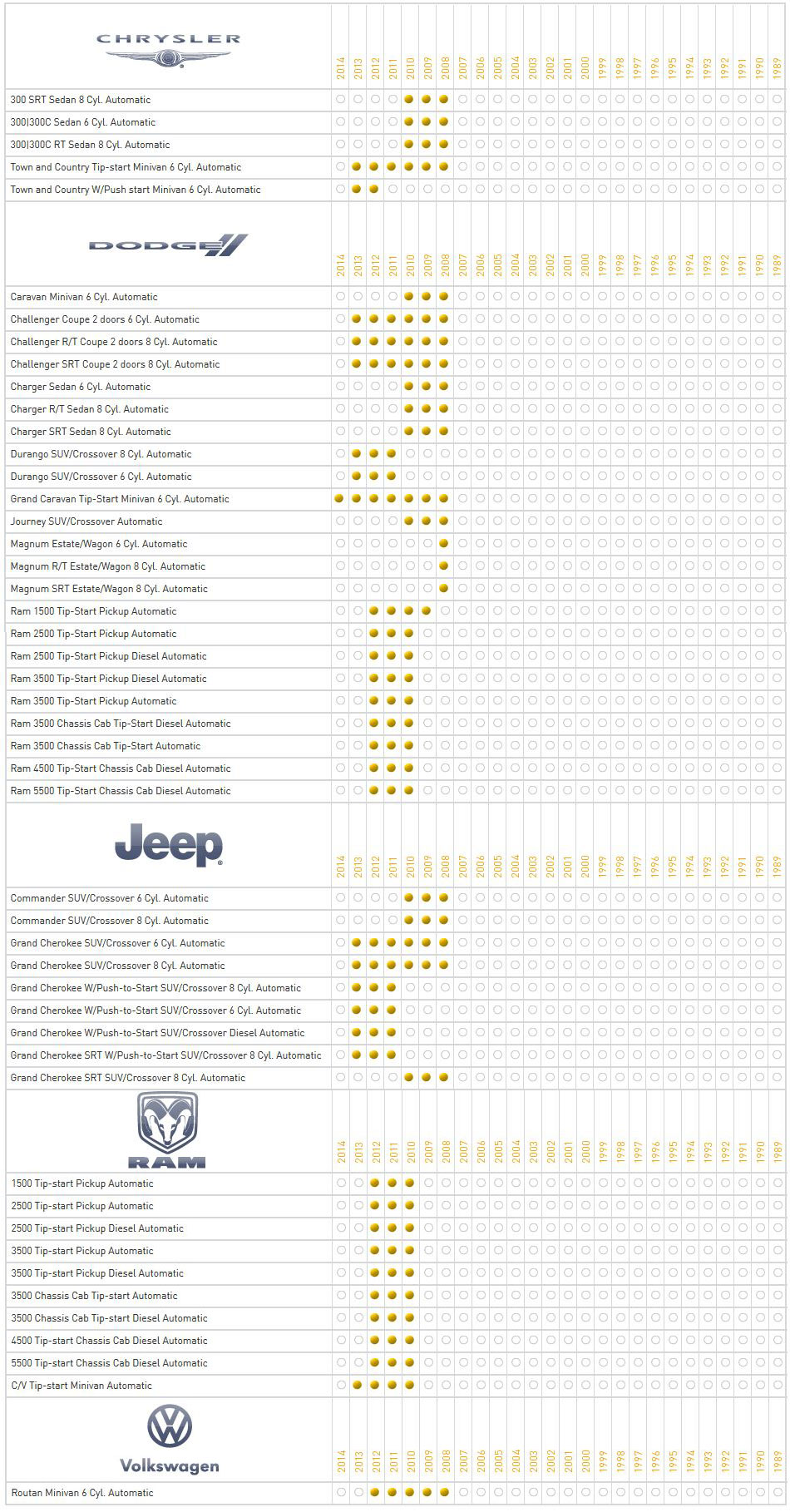 DETAILS:
Part Number:
FLRSCH4
Downloads:
Programming Guide 1
|
Programming Guide 2
|
View All Flashlogic Remote Start Applications
Website:
Visit Audiovox/Flashlogic's Website
In Stock?:
Yes
Normal shipping time:
Three days
Parts Warranty:
Three Years
Labor Warranty:
LIFETIME
Options:
Car Connection Pro | One Button Range Extending Remote
Included with local installation:
Remote Start Module
PRICING:
Some of our products are prohibited from being sold or priced online, but if there is a PayPal purchase section below, you can purchase immediately using PayPal
If you are a local dealer, please
Log in
for installed dealer pricing.
If you are a LOCAL DEALER without login credentials, please
contact us
for access.
If you are
outside the Seattle/Tacoma area
and DO NOT see PayPal pricing below, please
Log in
using "paypal" as username and password to purchase, or call 253-297-4570 for credit card orders.
For product questions or to place an order, please
email Walt
via the contact form.